Social and Environmental Sustainability
Our preference is to be as socially and environmentally responsible as we can be.
Ultimately we are as socially and environmentally sustainable as the clients we work for, while always maintaining our integrity.
We are proud to support our partner companies, look to them to be make sustainable decisions and support them for sharing our values. Brougham understands how we all impact our social and natural environments.
Our first approach when seeking the best solutions for our clients would be through Canadian suppliers. Brougham has a comprehensive list of Canadian promotional product suppliers who have consistently proven to be reliable and offer great value.
If you'd like to learn more about social, economic, or environmental sustainability, please don't hesitate to ask.
Over the course of the last thirty years, Brougham has been dedicated to supporting its clients. We started with years of working with the giants of 'Silicon Valley North' to primarily focusing on the Federal Government. Today we have a special focus on businesses and organizations that build community such as associations and community organizations.
We realize that we all have to support our place in the economy because we need our jobs. However, supporting values and beliefs, ideas and opinions of the people we work with is what makes working socially valuable. We have empathy and compassion for those we work with. Being a leader in our industry has not come from how big our company is but by caring about our clients and helping to ensure their success.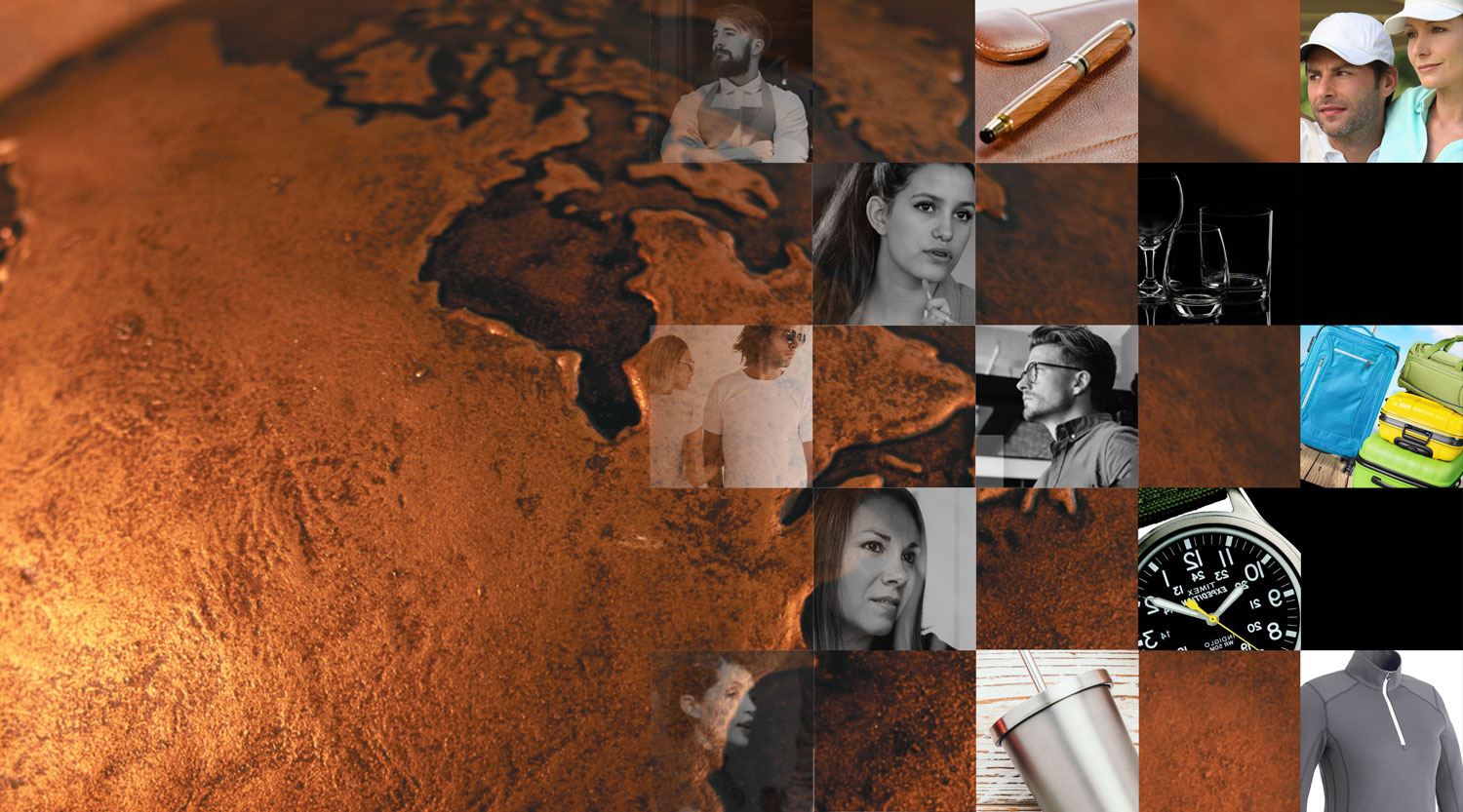 We believe in close to home sourcing
Supporting community is important to us.
Expand Your Brand Horizons